I'm linking up with Farley at Oh' Boy 4th Grade for my first Currently linky party! I've always loved February, I'm a huge sucker for the hearts, candy, and valentines. Hallmark, you got me I just can't stay away! Even though my husband is not the biggest fan of the most romantic time of year, I'll wear my heart on my sleeve for the both of us! Let's dig right in for my first currently (squeal!)…


Listening: Last night I DVR'ed one of my all time favorite chick flicks! "10 Things I Hate About You," was one of those movies that started my love affair with Heath Ledger, validated my moody teenage angst, and gave my sister and I some of our favorite quotes of all time.
"Hello Katerina, make anyone cry today?" "Sadly no, but it's only 4:30." Anytime I hear it I'm instantly transported back to my childhood bedroom with the door locked and the music blasting. I tried to copy Julia Stiles look there for awhile…all photographic evidence has been destroyed.



Loving:
I have no shame for my love of Taylor Swift's album
1989.
It has saved me during my 45 minute commute lately and I have been dropping not so subtle hints to my husband for tickets to her concert in July for my birthday. She's coming to NJ and I don't care who knows it, I want to shake it off with the best of them!


Thinking: NJ is expected to get hit with some serious snow tonight. If we really get the 4-8 inches that everyone's talking about, we are facing another snow day tomorrow. With a professional development day scheduled for Tuesday out of the district, I won't be seeing my little ones until Wednesday. I'm feeling more stressed about this than I thought I would be since I've been feeling really unsettled after weeks of mid year assessments. All I want to do is get back to my normal routine. If my week doesn't officially start until Wednesday, I'm not sure that will be possible!


Wanting: My husband and I will be married 3 years this June and we have been talking about planning a trip to celebrate. We haven't decided on anywhere in particular but we know we want somewhere in the Caribbean and a great all inclusive! Any suggestions????



I love these action shots from the wedding!
Needing: My wish list has been filling up lately and I really need to take advantage of this super sale and fill up my cart! I can't wait to use Cara Carroll's CC fonts and Miss DeCarbo's fluency spinners. I could basically buy out both of these talented ladies entire stores. But, I'll try and restrain myself!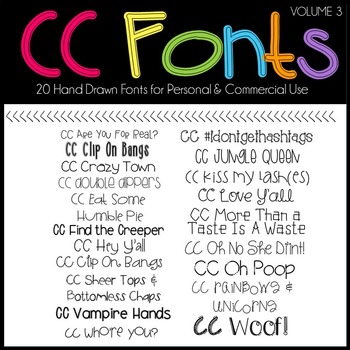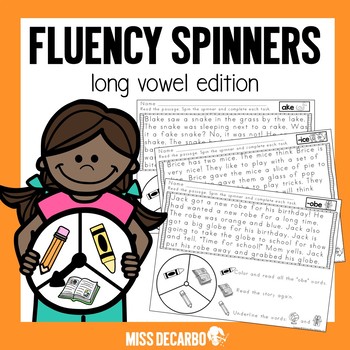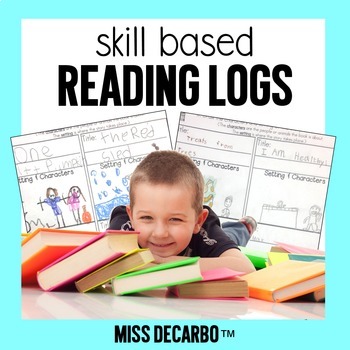 Pageant Title:

This was not an easy one for me to figure out. I can be witty when it comes to teacher things but I'm not very good on the fly! I decided on Queen of Clean because I'm becoming quite a neat freak! This was not always the case! I never used to be but lately my classroom and home have to at least be organized for me to relax. If my husband puts down his glass for a minute and neglects it, I swoop in and run it to the dishwasher. Maybe that's more like my super power than pageant title?! Oh well, Happy February everyone xoxo