Hi everyone! Thank you so much for dropping by today for another edition of Tell All Tuesday 2.0! Diana and I have been really enjoying getting to know everyone and meeting some new bloggers and teachers along the way. It's not time for me to head back to school just yet so I'm still thinking of how to fully relax and recharge over the summer so I am ready when it's time to start putting those bulletin boards back up. No matter where you are in your summer whether it's just starting, if you're in the middle of it, or if it's already come to an end we'd love for you to join us!
Diana and I would love to know what your favorite way to relax is. I'm hoping that you've been taking some time out for you this summer. We all know teachers work too hard without a break, so summer must be the time for us to recharge! I can't wait to read what you have been up to below!
For me, there is nothing better then being on the beach, under an umbrella preferably, and reading an entertaining book. So far this summer I haven't gotten through as many as I would have liked but I've read: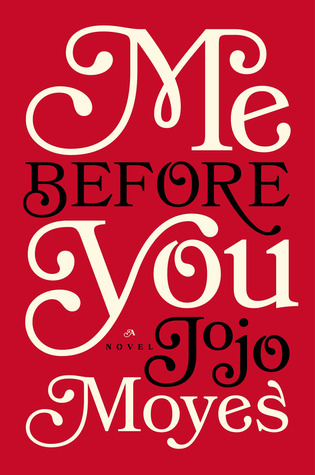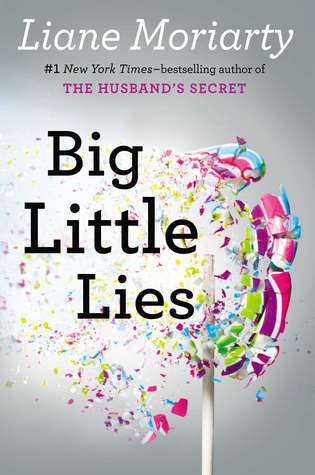 and I'm almost finished with
I am hoping to finish another 2 or 3 books this summer so I would love some recommendations! I seem to be reading the same kinds of books this summer and even though I've really enjoyed them I wouldn't mind the change either!
How have you been relaxing and recharging this summer? I would love for you to grab the image, write about what your favorite way to relax is, and link up with us!
Thank you for reading! I hope you'll join in on the fun!