I have been a very bad, bad blogger this last month. I'm hoping with the start of the new month, comes new blogging goals that I can live up to. I have missed all of you and I am so excited to share what I'm currently up to by linking up with the always fabulous, Farley at
Oh Boy 4th Grade
! Make sure to link back to her site to read more about other bloggers and what they're currently up to this month! So what am I currently up to you ask?! Let's find out!
Listening: I am listening to my newest guilty pleasure on Bravo, Ladies of London! I have always loved British culture and this window into London life is everything I want out of a reality show. Throw a few glamorous Americans and Brits into a room and watch the sparks fly. Yes, please! Not to mention that my world-traveler of a brother is currently pit-stopped in London and have met my parents there for a quick visit. I am so jealous that I can't be with them so I'm trying to live vicariously through them and this show to get my British fix!
Loving: Lazy weekend mornings are just the best. Throw in an extra hour of sleep and vegging on the couch and I'm a happy camper. Even my dog Roger enjoyed a little extra shut-eye this morning. So thankful for that!
Thinking:
I have been having a difficult time trying to balance everything this year. October was a crazy month and there are so many things I would like to do and accomplish but never seem to have the time. My sweet friend, Diana from
My Day In K
, shared this quote a few weeks ago and I think it sums up perfectly how I have been feeling. I have to remember that what is meant to happen, will happen. Thanks Diana for the constant support and inspiration!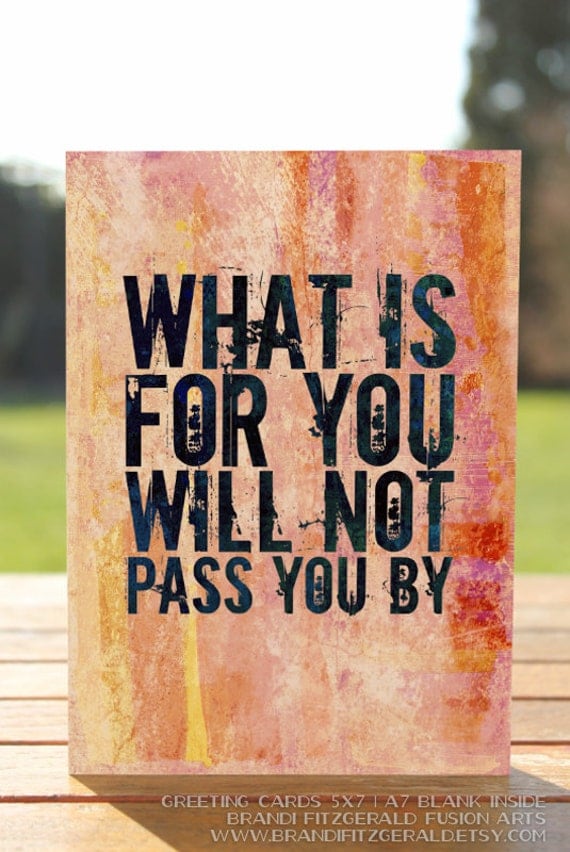 Wanting: Halloween week 2015 was a doozy! I wish I could say I survived and thrived but the truth of the matter is, I barely scraped by and came out of it with a terrible cold and cough. I made it through the week but have been parked on the couch throughout the weekend, trying to get rid of this!
Needing: Sundays are usually for food shopping and prepping for the week ahead. My couch has been calling my name and I have yet to be able to get out of its' tight grip. Instead of going to the grocery store, I might trick myself and go to Target instead for food shopping and a little push the cart down the aisle therapy. We shall see what happens!
Yummy: When it comes to Thanksgiving and favorite foods, I'm a sucker for the classics. I can finish my mother's green bean casserole in one sitting without batting an eye. I won't be with my family this year because I'll be traveling to the hubby's out in Buffalo, NY and I am so sad I won't be eating my mom's cooking. I might just ask her to save some for me so I can indulge later!
Thank you so much for stopping by and reading what I'm currently up to! I am looking forward to this month as a chance to reflect on all that I am thankful for and enjoy the little things in life. I hope you all have a wonderful start to November!